Approaches to Storytelling is a collection of personal work from Nomadique's members and contributors. From intimate travel diaries to photojournalism, composed tableaux to spontaneous flânerie, the collection presents a spectrum of storytelling methods that represents our work since Nomadique's inception in 2010.

THE EVENT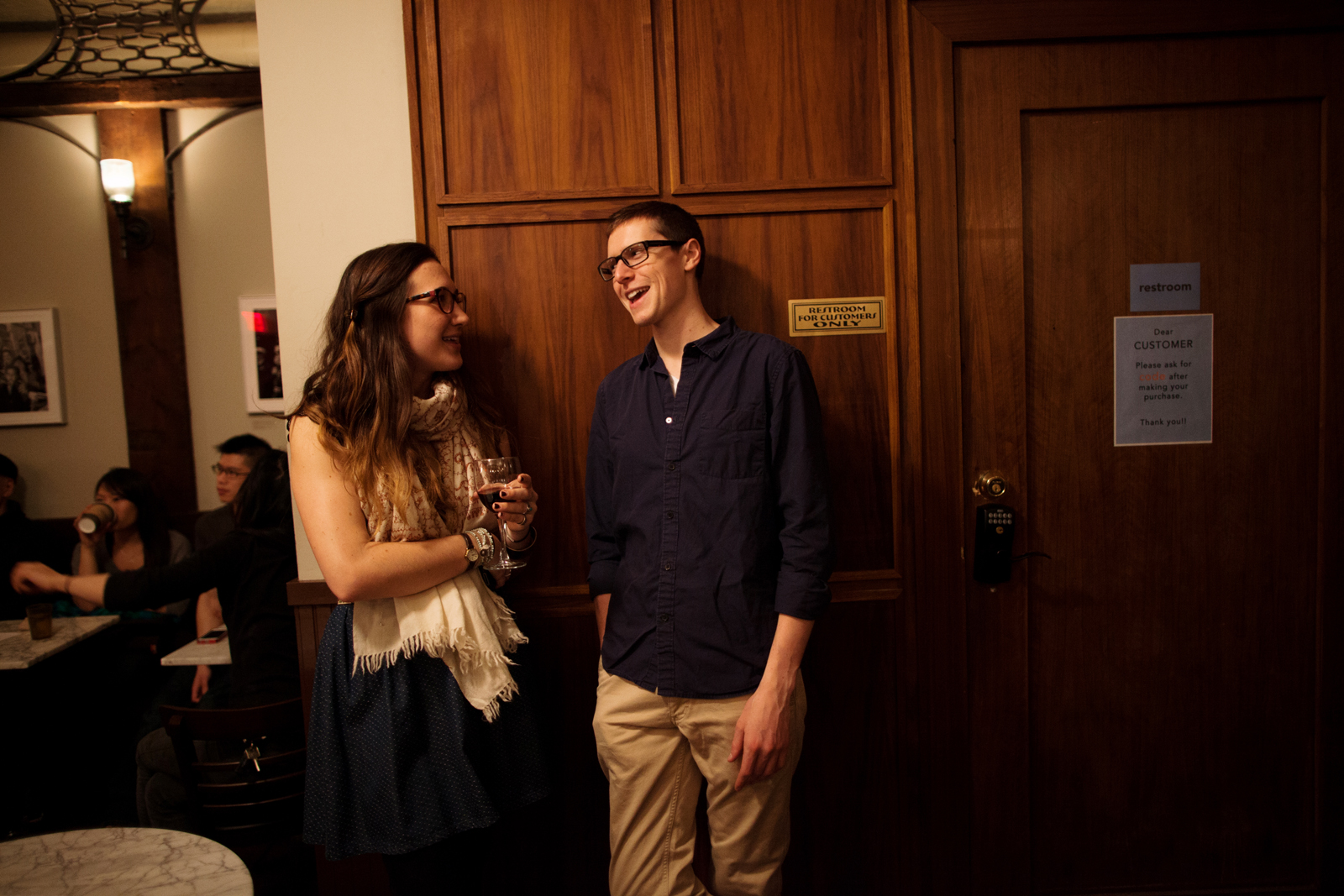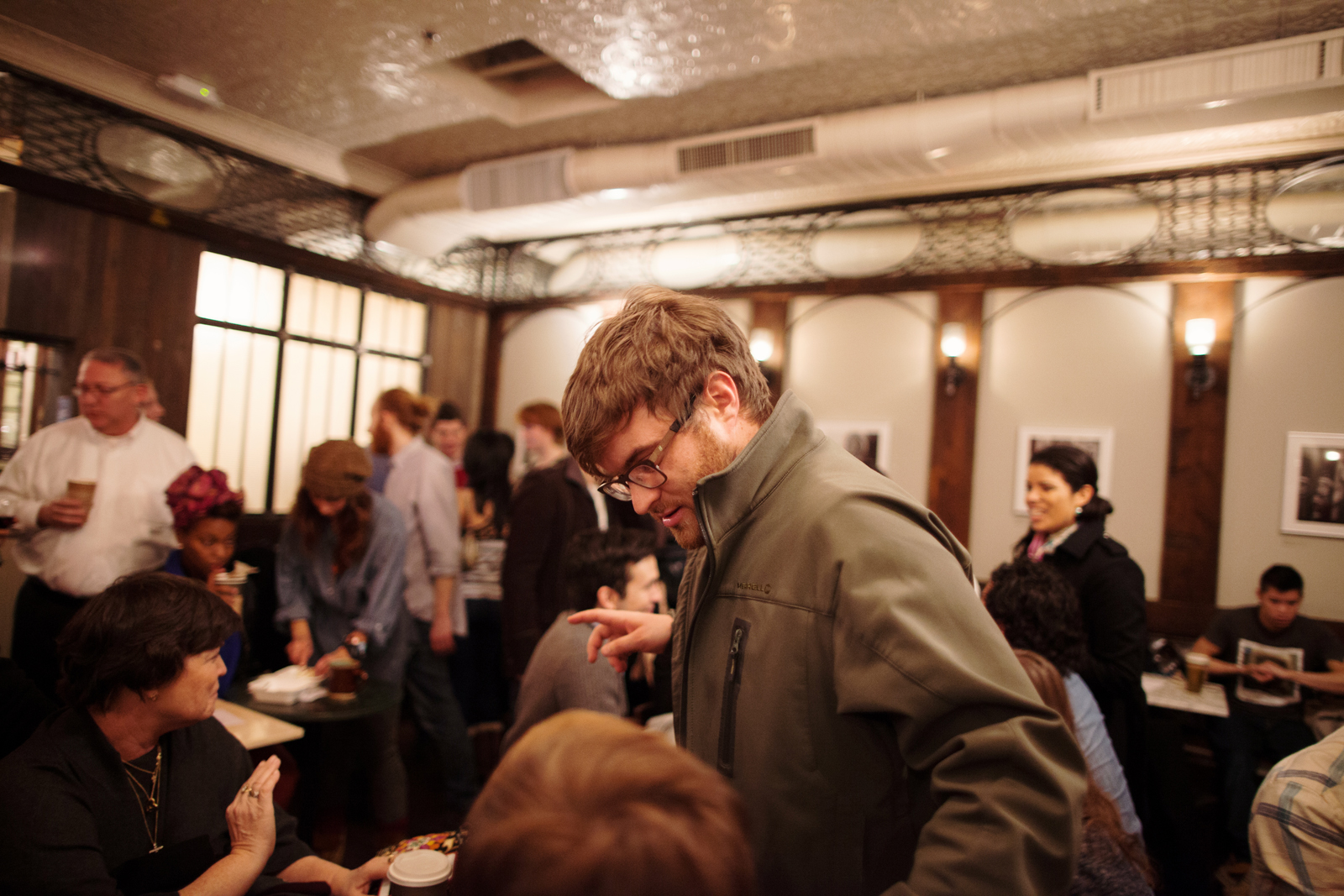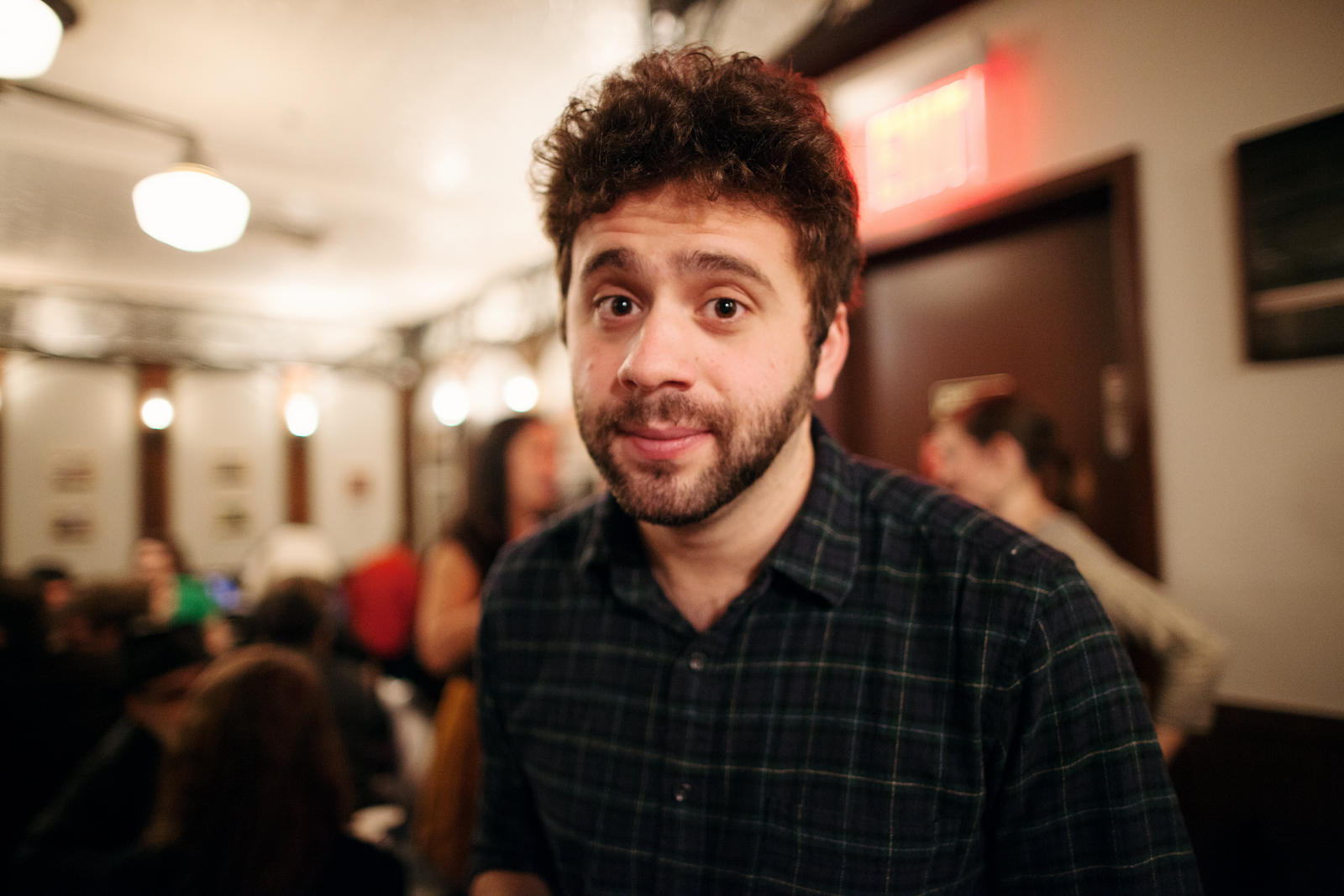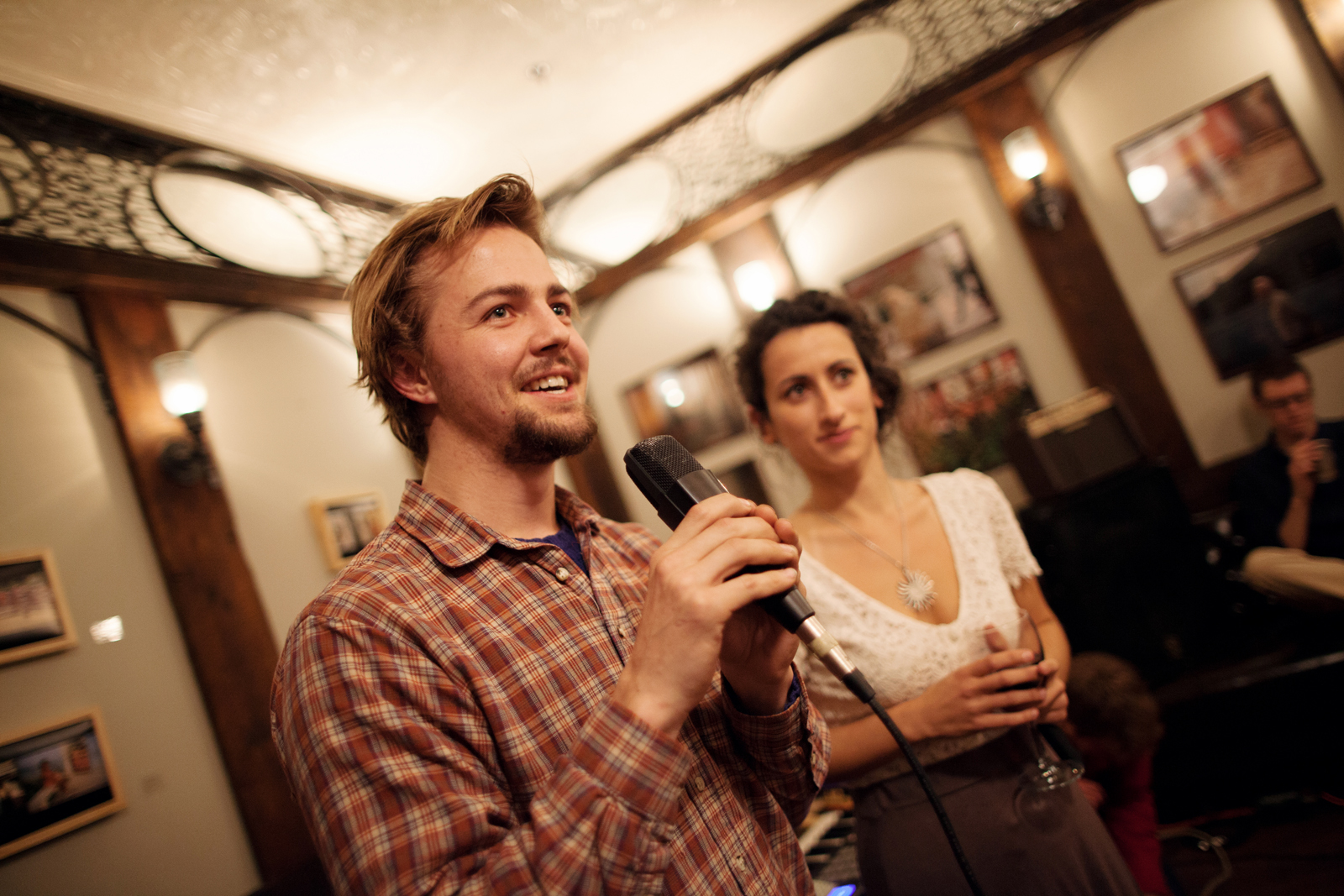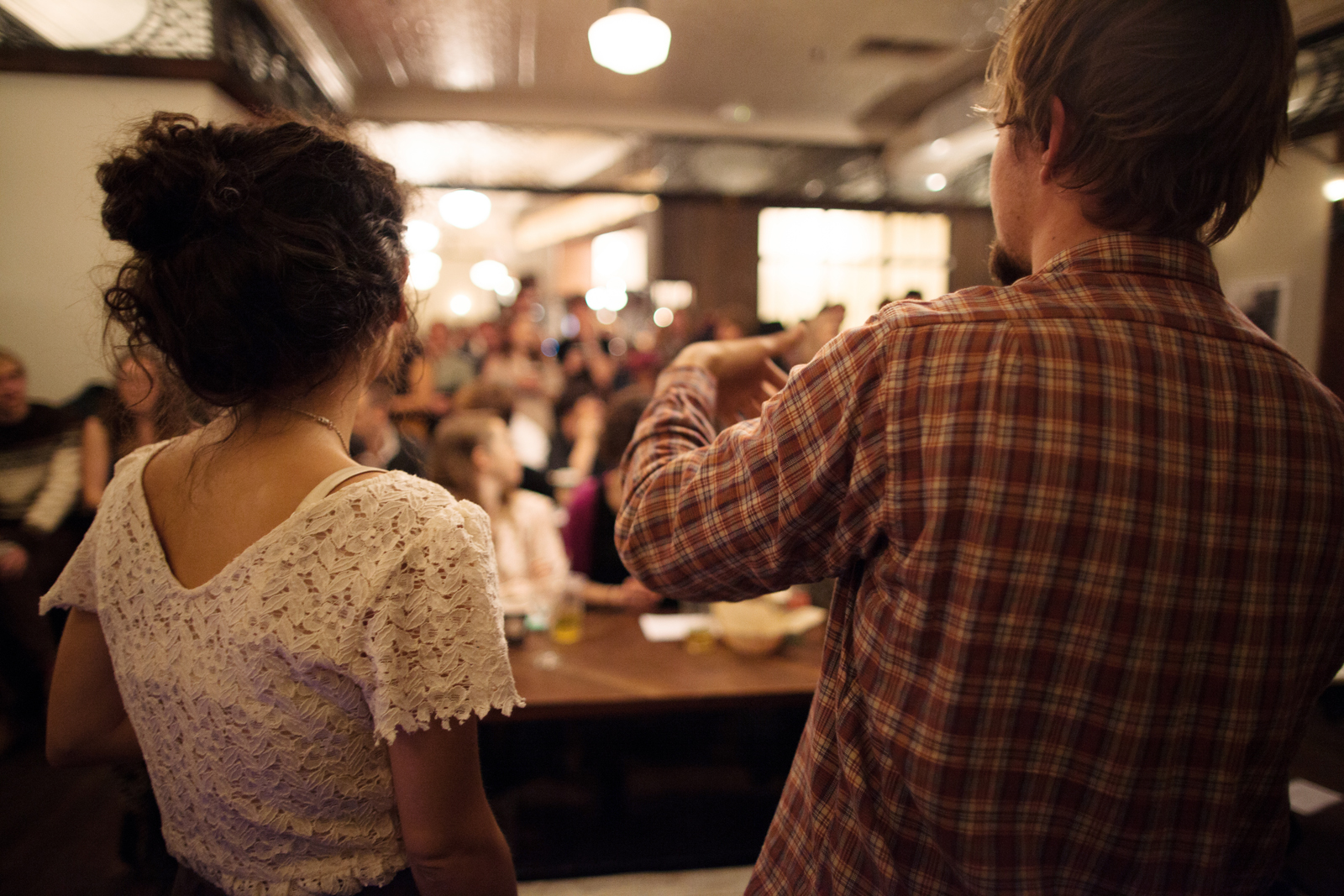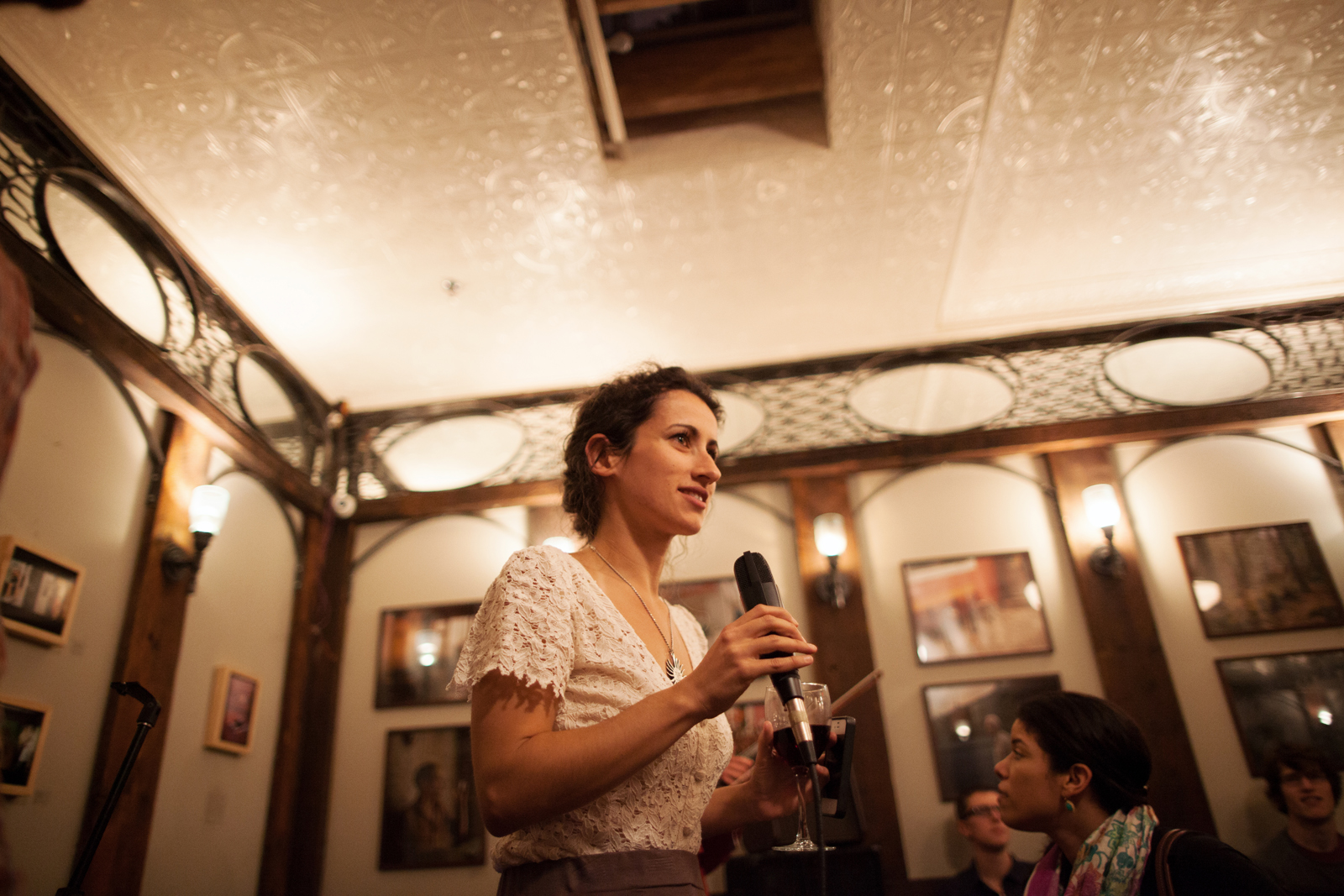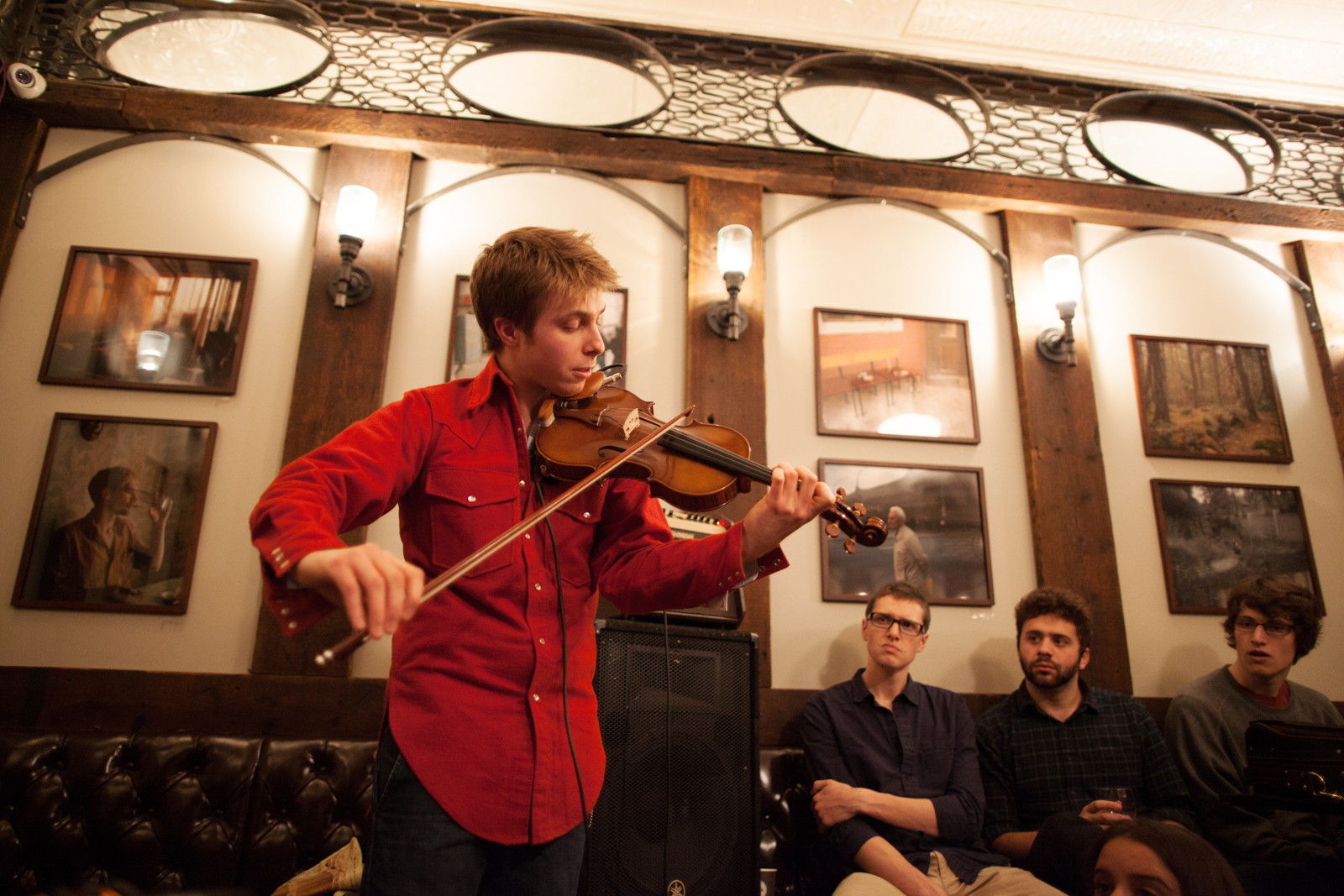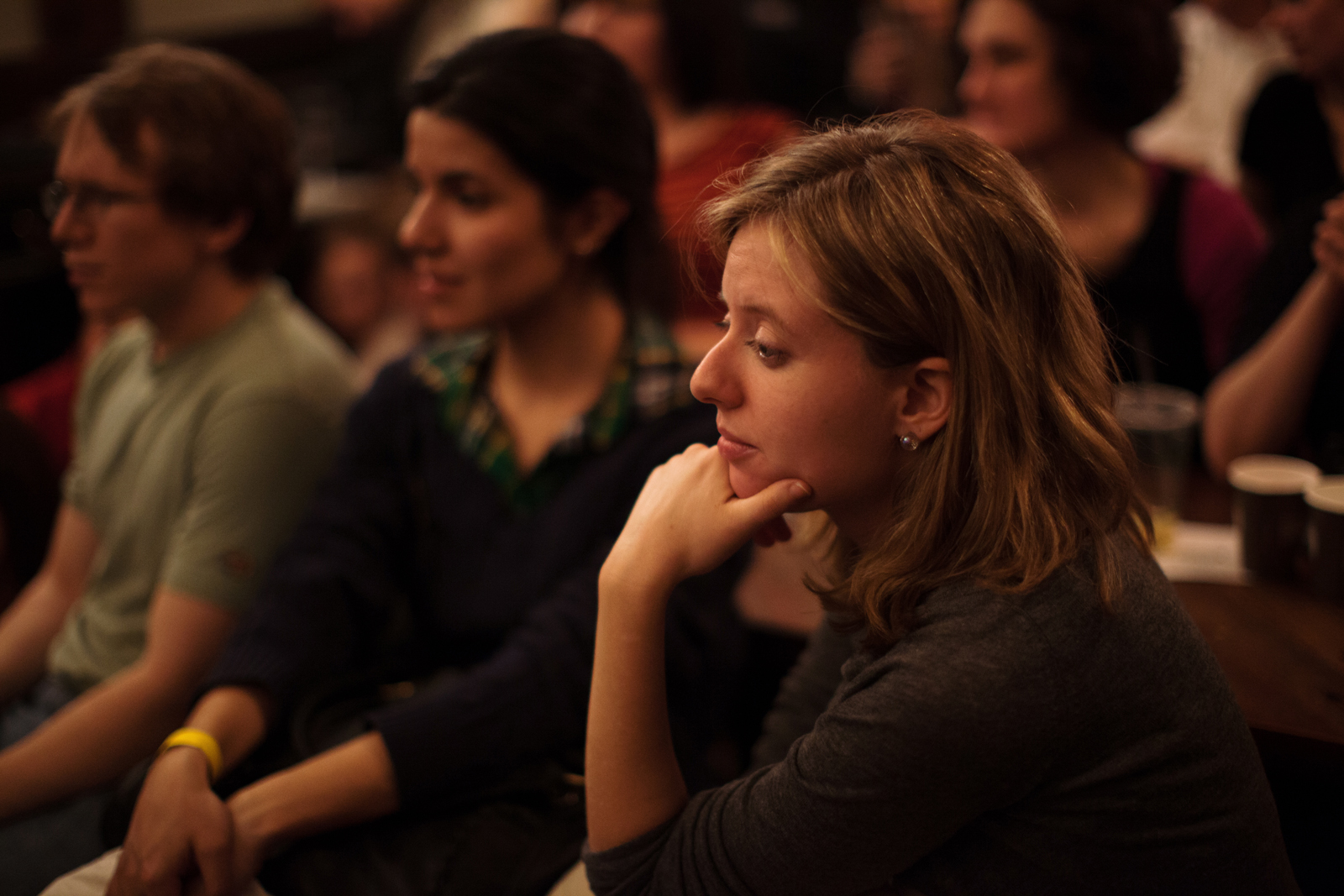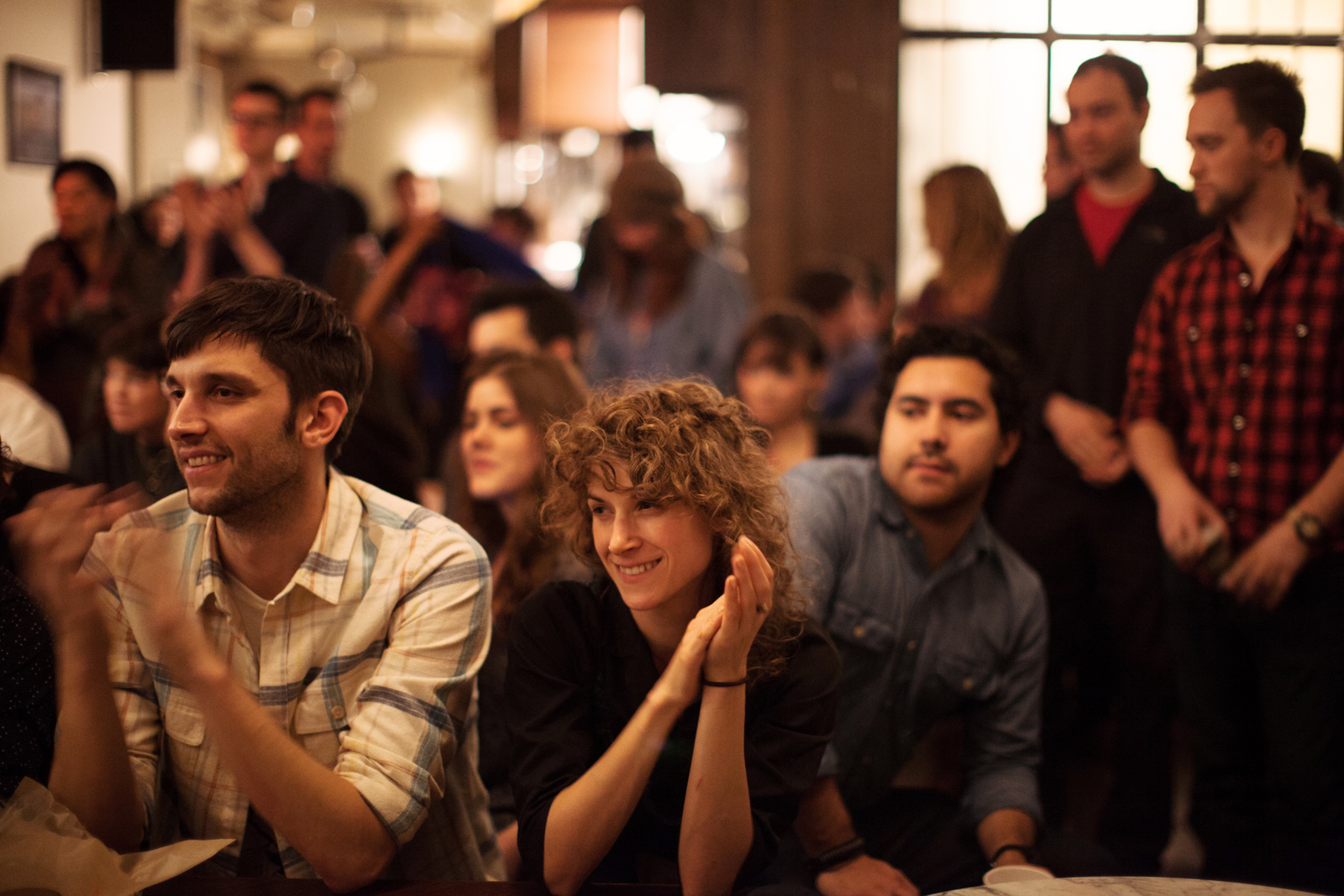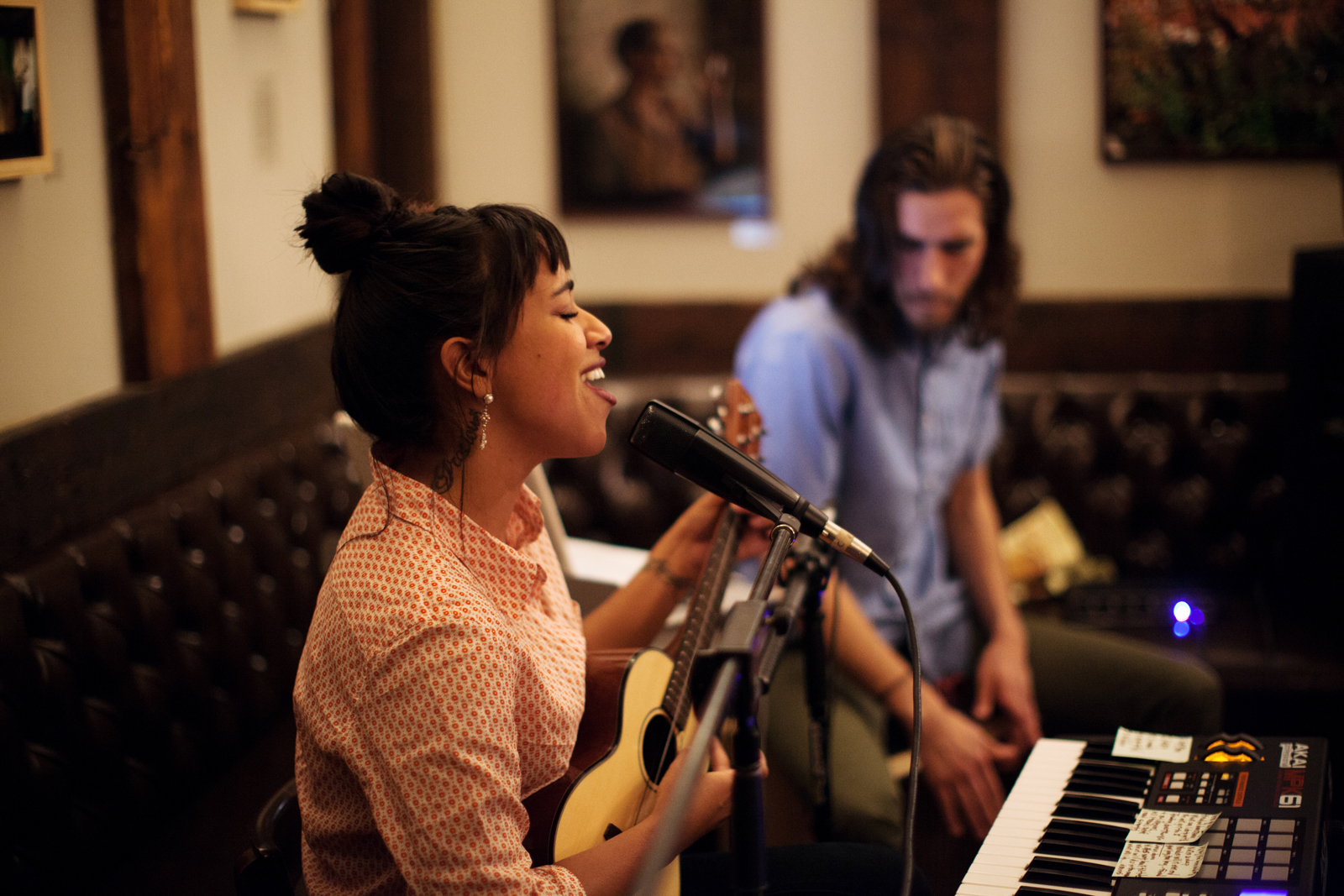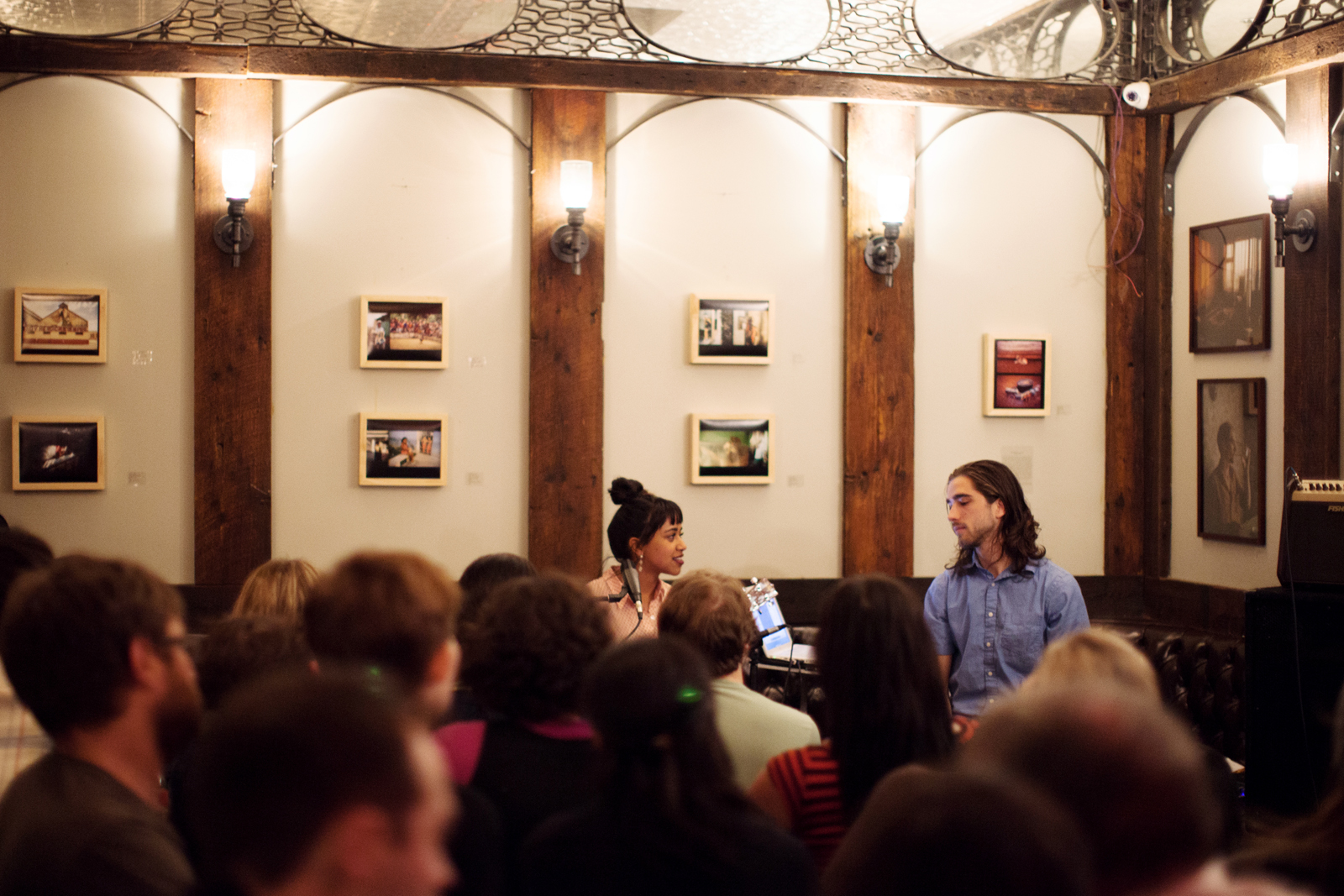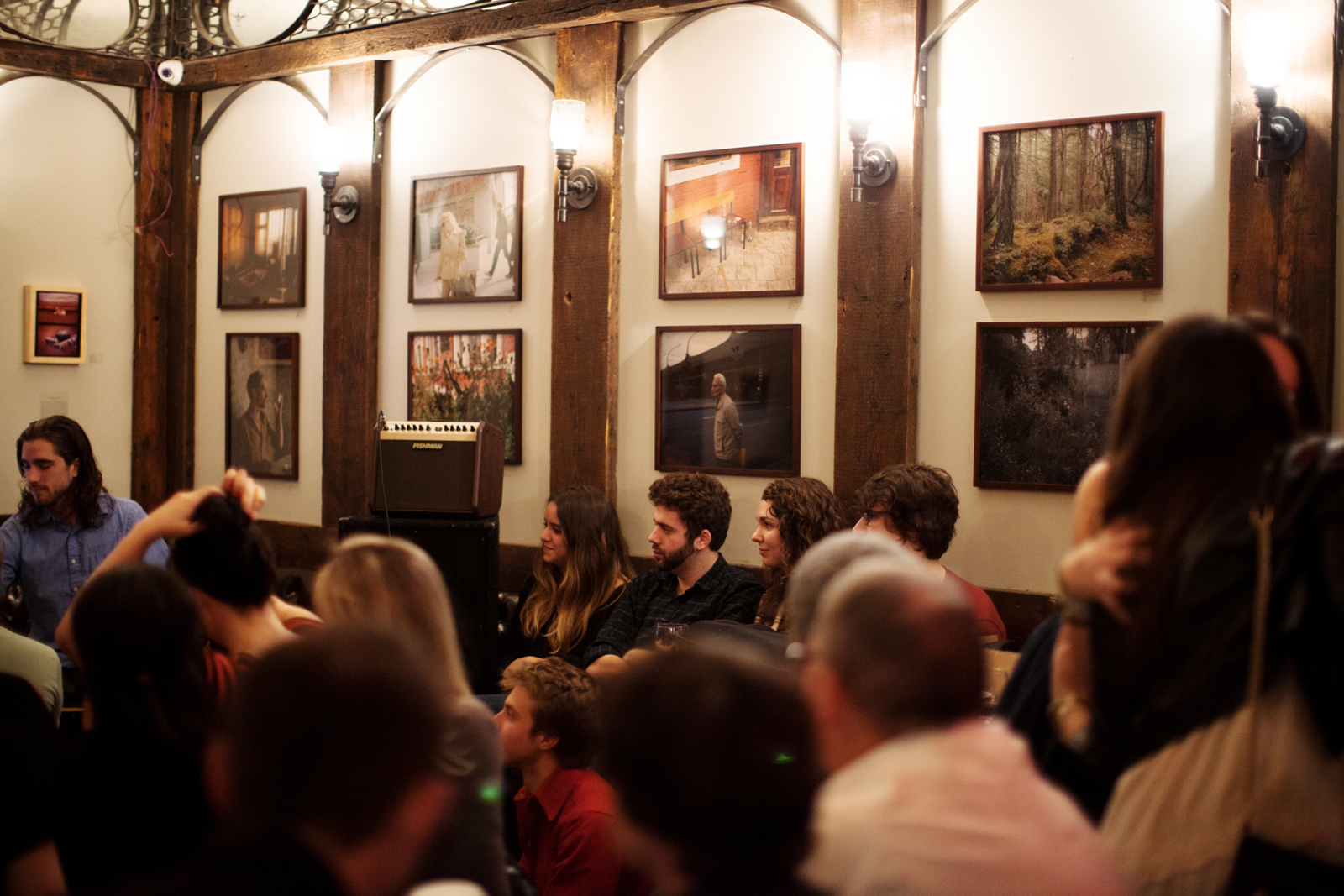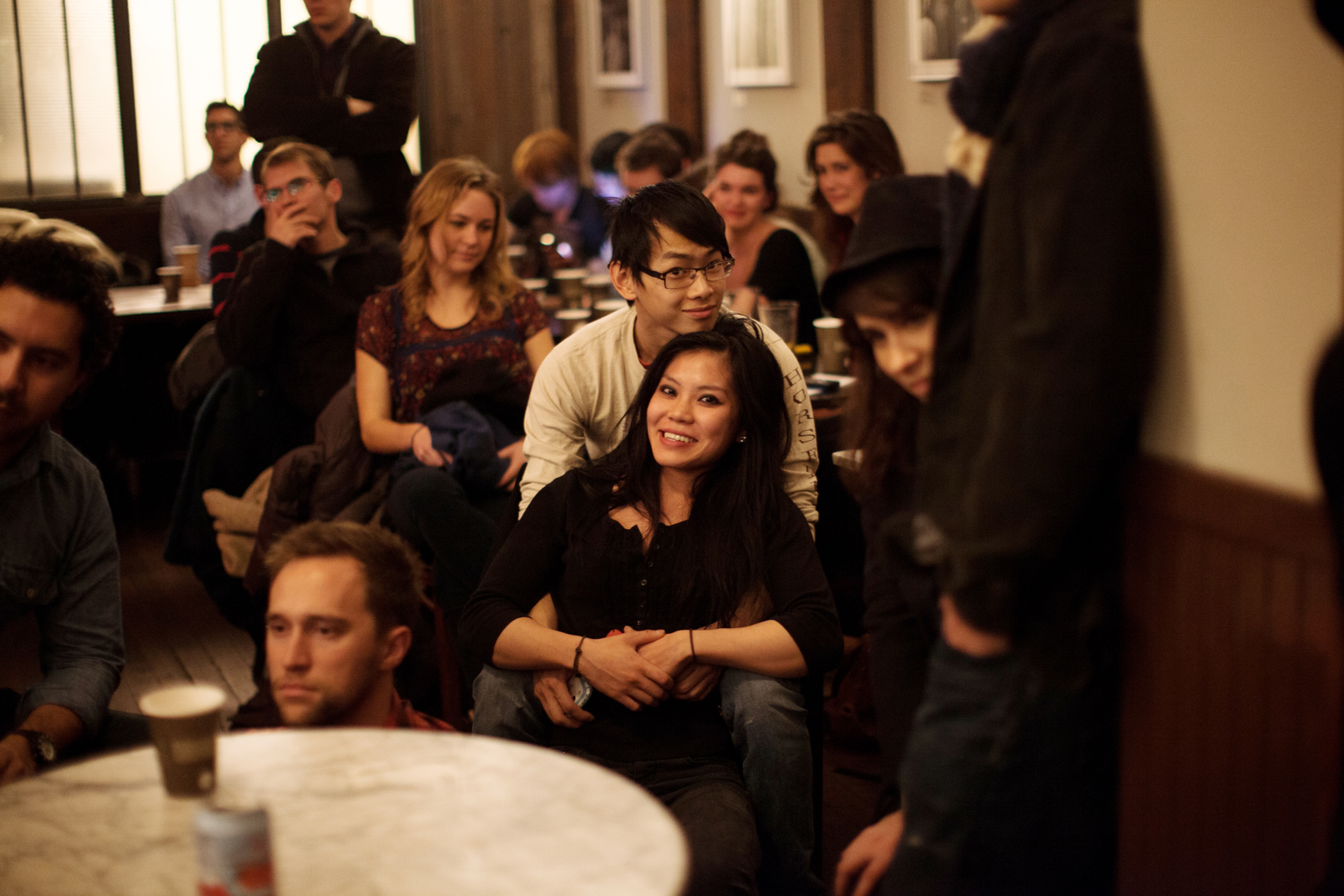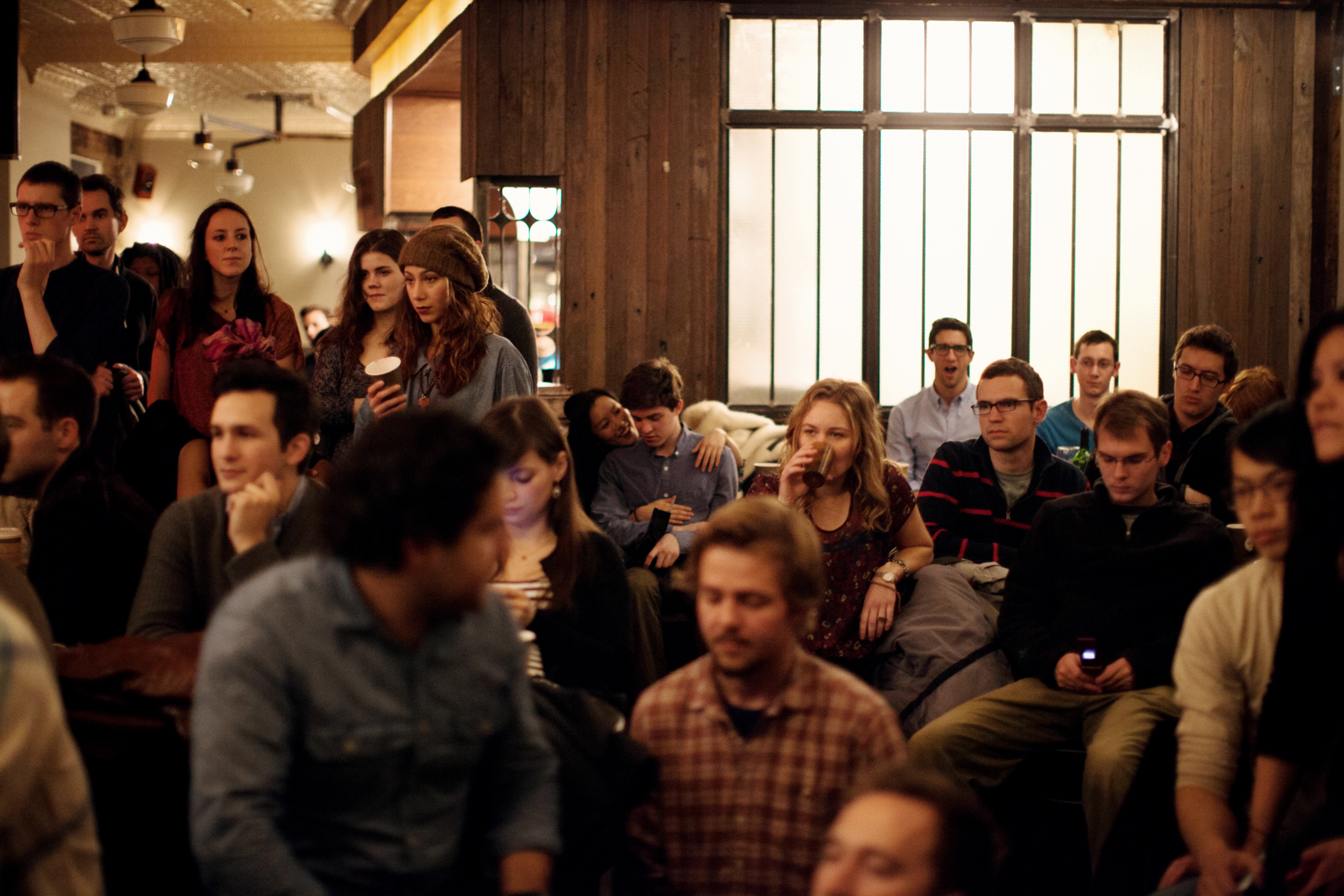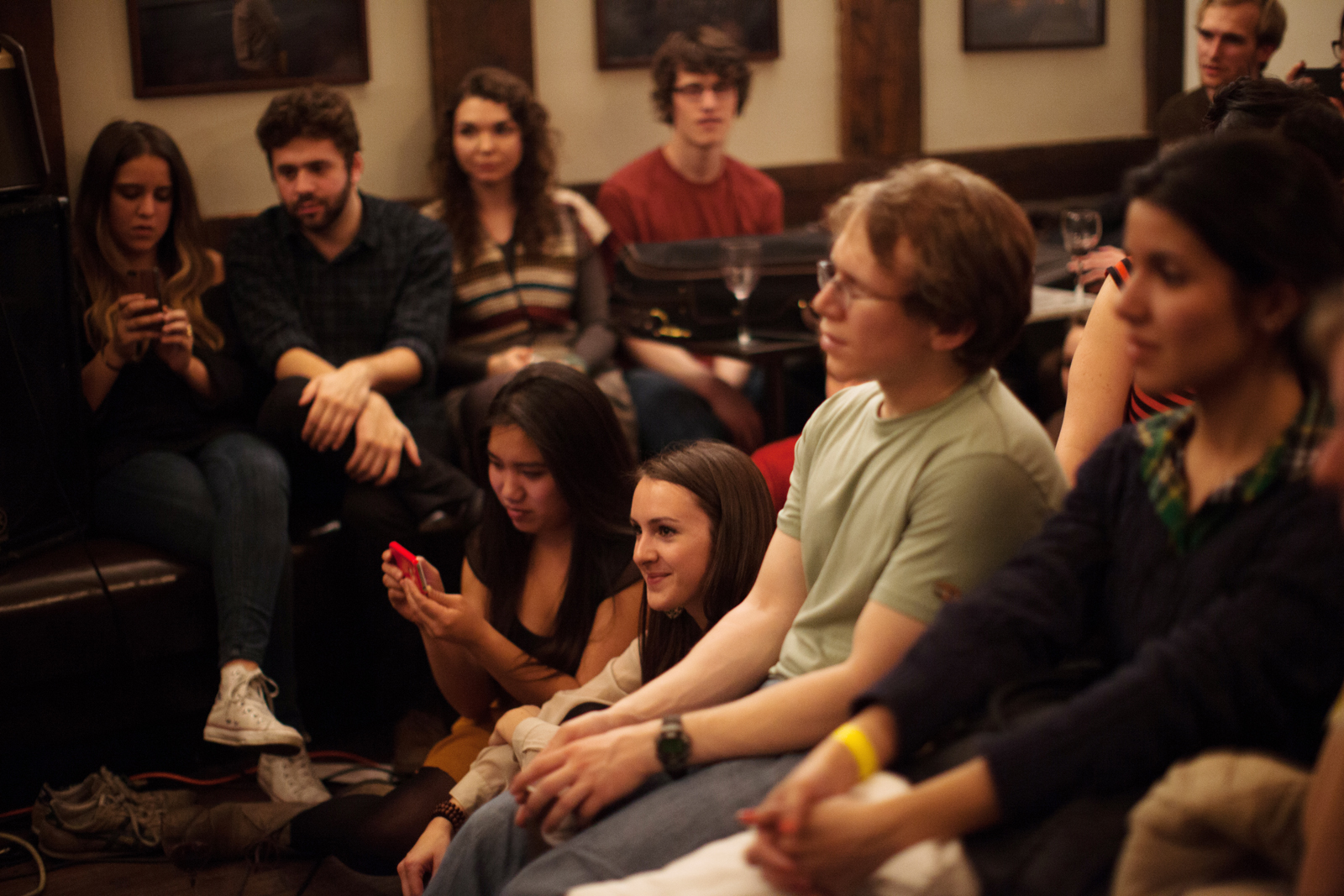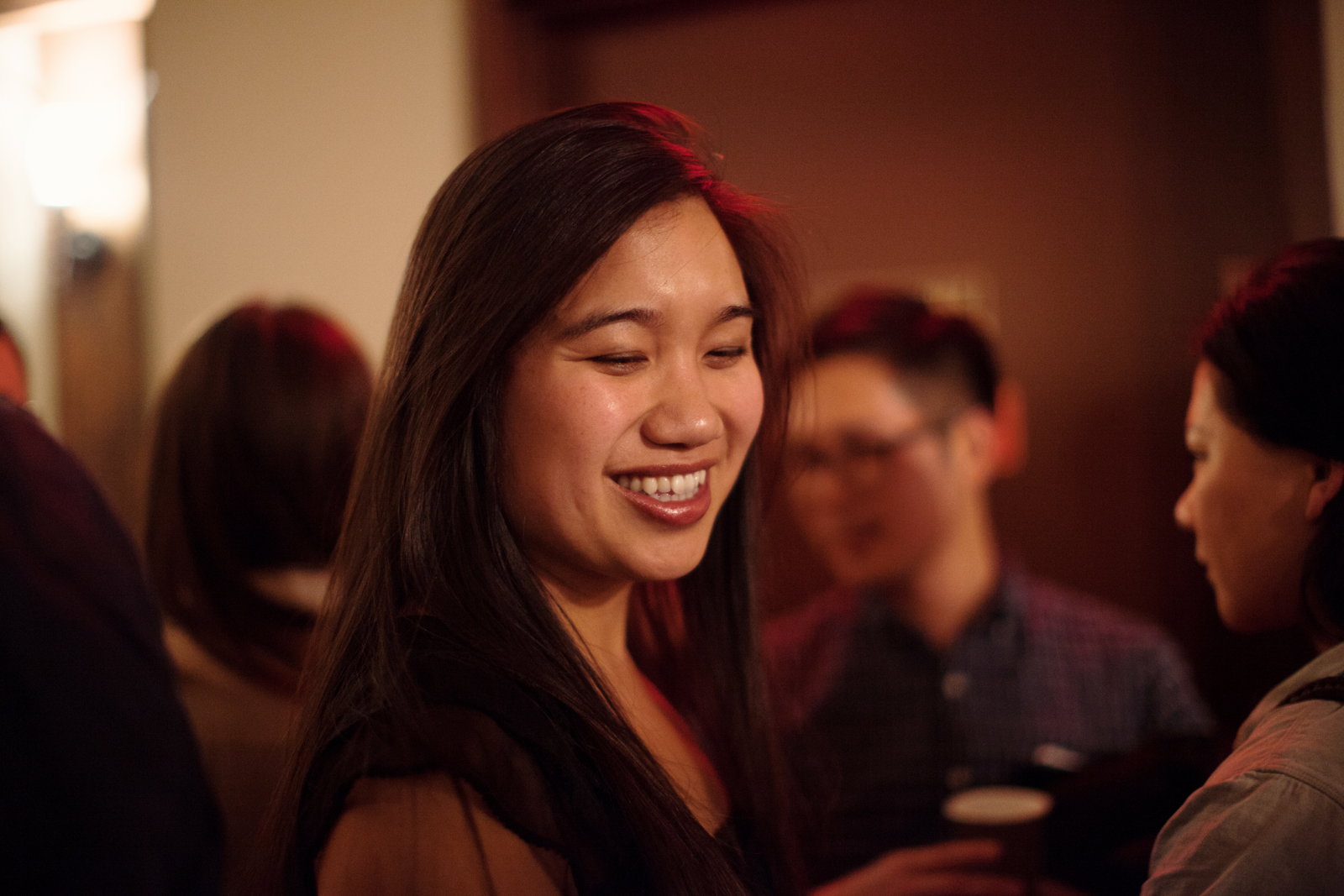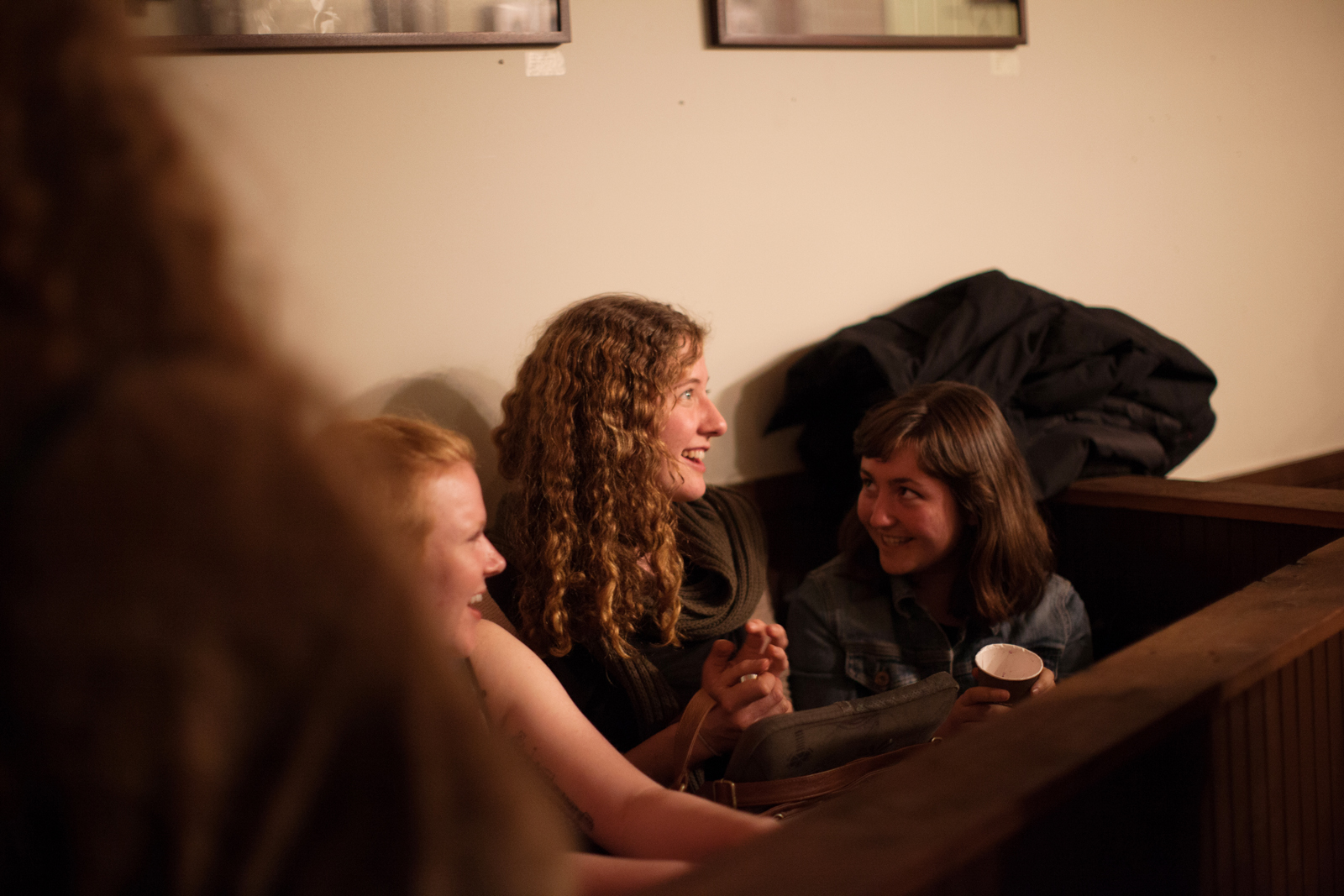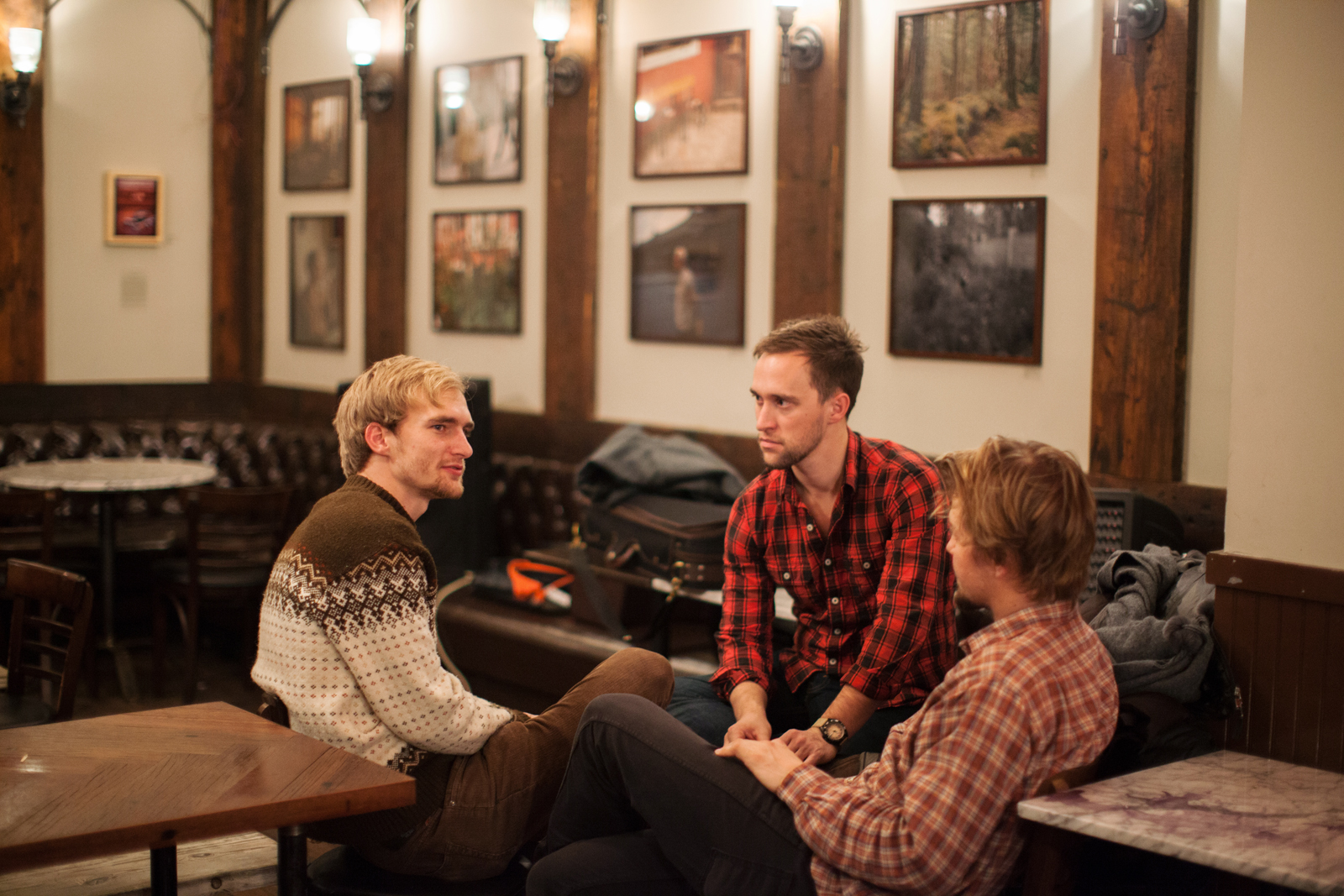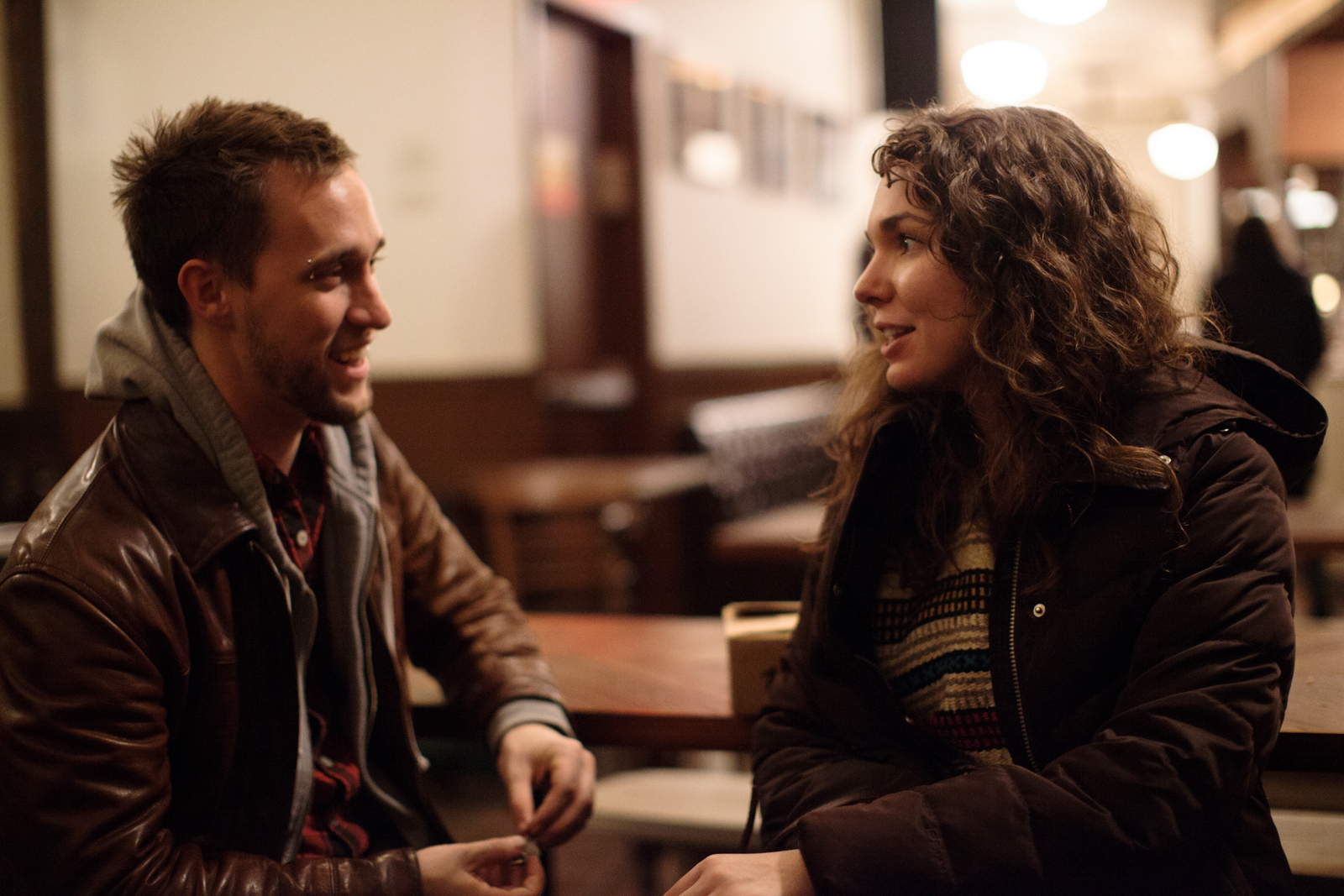 To travel through Cuba as an American is to walk into one's own back yard, and end up on the moon. The United States divorced Cuba both economically and culturally in 1960, and after the fall of Soviet Union in 1991, Cuba entered a traumatic economic depression known as the "Special Period." Losing 80% of imports and exports, Cubans faced severe famine, draught, and disease but also developed a strong sense of patriotism and cultural unity amongst its citizens. Canadian and European tourism played a large role in rebuilding Cuba economically, but also reconnecting it with the western world. Today, Castro continues to ease up on migration policies, cell phones become legal (although internet is still prohibited), and private property now being bought and sold. With music, art, and intellectual exchange happening throughout the world made possible through hacked internet connections, Cuba has now begun its return to the dominant North American cultural universe.
These photographs are from a three month stay in Cuba: looking to understand this distant cousin of my country through it's textures, characters, and movement.
the process of organizing the world around me into little squares has shown me what i'm most drawn to and moved by. this selection of photos, taken over the course of 2012, is a cross-section of the personal discoveries i've collected and shared with others as i piece together the bigger picture.
These images are culled from a year and a half of intermittent travel after graduating from college. During this time, my gaze shifted from romanticizing the poetics of foreignness in my images towards recognizing a personal ambivalence, understanding my connection to but still feeling disconnected from my surroundings. This dissonance is rooted in my cross-continental upbringing, having spent my childhood traveling between Moscow, where I was born, South Florida, where I was raised, and then New York where I ultimately planted myself. Migrating between these places multiple times a year became an exercise in uprooting myself and then replanting myself in unstable ground, an experience that has inspired both my pursuit and critique of the ephemeral feeling of belonging. These images are a resulting shorthand of this experience.
The pendulum of American history continues to swing as the complexities of the past return to the present, embodied by institutions and icons vacillating through time. These photographs are thematic selections from Historical Fictions & Ritual Characters, an ongoing effort to engage the complexities of American history signified in the present by rituals and reenactments. A different selection of photographs was included in an exhibition of the same title at Trinity College in Hartford, Connecticut from October-November 2012.
These images are from a new and ongoing series that utilizes highly-staged tableaux to tell dramatic visual narratives. The selected scenes explore themes of human drama through a collection of emotive moments gleaned from everyday life and amplified into archetypal surreal scenes. Marked by a commonplace mystique, whether from the street in passing or from the subway in idleness, these moments were taken from strangers and here magnified into glorified interactions, to reveal the stories untold of those fleeting moments unnoticed.
In the summer of 2012 I walked 500 miles on the Camino de Santiago: an ancient pilgrimage route across northern Spain. The Camino brings together an international community on a walking path that covers cities, mountains, and Roman roads. My route took me from Saint-Jean-Pied-de-Port in France to Santiago de Compestela in Spain. 100,000 people attempt the journey each year to visit the remains of Saint James, one of the Twelve Apostles of Jesus Christ.
Portrait of a Pilgrim captures, in images and text, both my personal experience and the many reasons people choose to dedicate a month to an ancient tradition in a modern world. To see more from this project, including the text accompaniment, please visit http://www.michaelgeorgephoto.com
Upon relocating from New York to Rio de Janeiro in June 2011, I encountered a country brimming with potential, yet frustrated by nagging social issues that threatened to derail Brazil's seemingly inevitable rise.
None of these issues captures the country's stark inequality and glaring contradictions more vividly than its overflowing prisons. While inmates with an advanced education are legally guaranteed special treatment (a vestige of Brazil's colonial history), less educated inmates awaiting trial are sent to illegal detention facilities until recently known as "Polinter" units. Once incarcerated, they're stuffed into the "tranca," cells bulging at 200 percent capacity and reaching temperatures of over 130 degrees Farenheit during the stifling Rio summers.
Indeed, prison life in Brazil is by no means easy; unless, that is, you're a member of the faxina or "clean-up crew." This group of sidelined mafiosos are chosen by the understaffed prison guards to perform duties ranging from maintenance to frisking the less privileged inmates. In return, they receive extra portions at mealtime, are permitted to use cell phones, play video games and even host parties. While some wonder why the guards are inclined to trust these inmates, to others the symbiosis is obvious: most of Rio's mafia are also members of the state police force.
Brazil's challenges are immense, but the nation long known as "the country of tomorrow" appears poised to finally shake that mantle. Whether it does so will be determined in part by whether it can address glaring abuses like those within its prison system.
I first started documenting a group of transgender women over a year ago. These women came to Los Angeles to seek protection in the United States because of sexual and physical abuses inflicted on them in Mexico. As a Mexican immigrant myself, I wanted to document their stories in order to illustrate why immigration to developed countries, such as the United States, is sometimes a necessary recourse for people who live in intolerant and marginalizing cultures.
These polaroids were a way for me to start a dialog with the community. When I first arrived, these women greeted me with warmth but ambivalence. Taking and giving polaroids was a symbolic way of creating a visual dialog with the community. The polaroids shown here are ones that my subjects allowed me to keep.
This project has now evolved into a documentary. With the help of Nomadique's cinematographer, Katrina Sorrentino, we are working to bring these stories to a wider audience. Allowing us to document their struggle took a tremendous act of bravery. I want to honor this act of bravery by bringing their stories the attention they deserve.
More information about the film can be seen at: www.crossingoverdocumentary.com
MUSIC PERFORMANCES
by Russell Durham and Alisha Roney